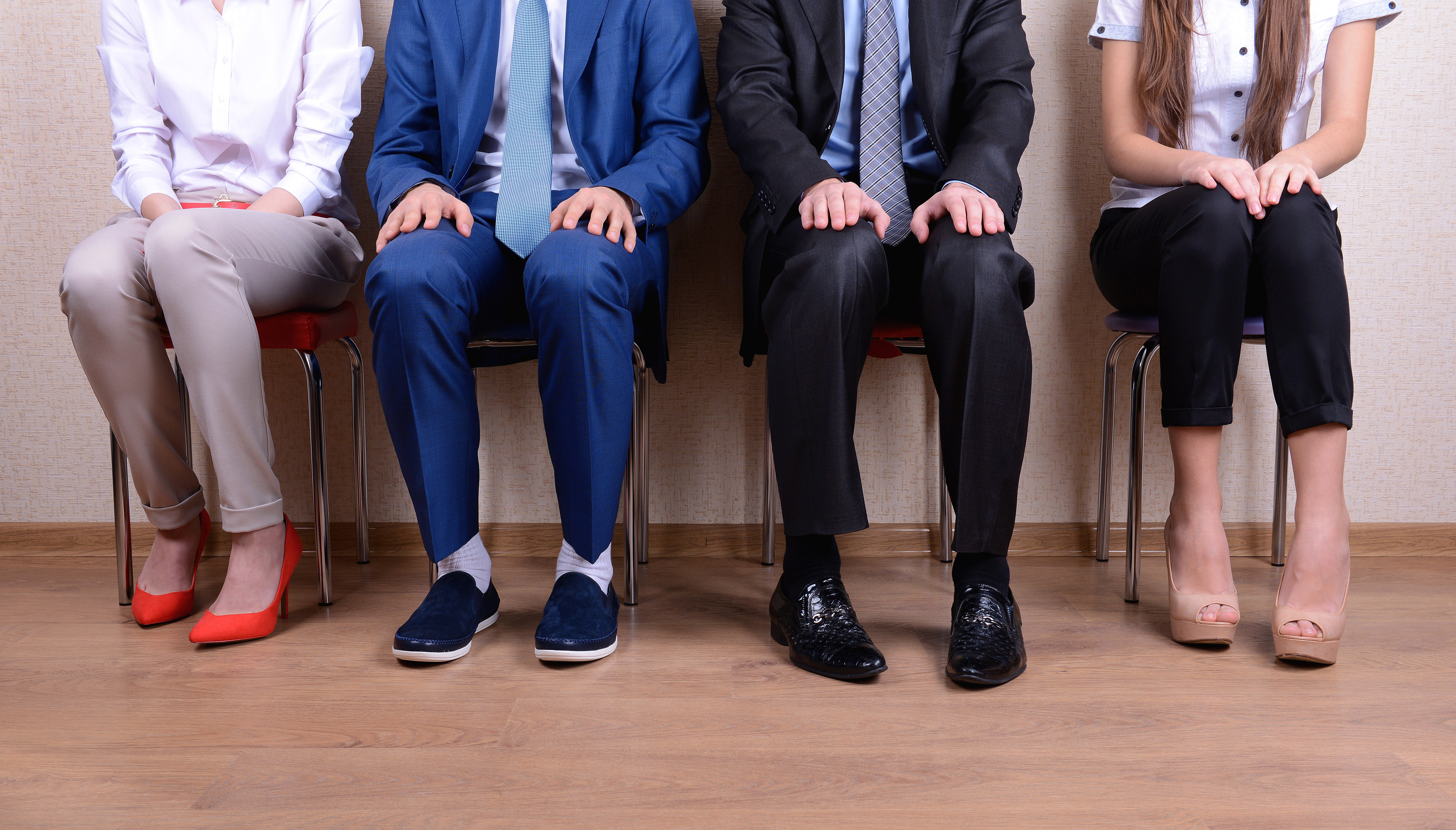 CEOs often know what they want, and some have creative ways of figuring out who can deliver. Why do they do this? They want to step outside of the traditional interview box, and provide an opportunity to watch a candidate work his or her way through a problem live, right there, in that moment.
Taken from an article on cornerstoneondemand.com, here a few of the wildest curveballs high-level execs regularly throw candidates — and why:
"On a scale of 1 to 10, how weird are you?"
Tony Hsieh, CEO of Zappos
Hsieh told the New York Times reporter Adam Bryant, that he believes the question can identify individuality, something Zappos embraces as part of its overall philosophy. "Our whole belief is that everyone is a little weird somehow, so it's really more just a fun way of saying that we really recognize and celebrate each person's individuality and we want their true personalities to shine in the workplace environment."
"What's your spirit animal?"
Ryan Holmes, CEO of Hootsuite
Ryan Holmes told business columnist Jeff Haden that asking this question gets candidates to describe themselves while also pushing them to think creatively. Holmes said that he asked his current executive assistant the question and her answer was telling: "She told me it was a duck, because ducks are calm on the surface and hustling like crazy getting things done under the surface. I think this was an amazing response and a perfect description for the role of an EA."
"What would you do in the event of a zombie apocalypse?"
Ashley Morris, CEO of Capriotti's Sandwich Shop
According to an interview with Business Insider, Morris explained, while it seems silly and extreme, responses suggest how someone will react under pressure. "It's interesting to get someone's opinion and understand how they think on their feet. The hope is that for us, we're going to find out who this person is on the inside and what's really important to him, what his morals really are and if he'll fit on the cultural level," says Morris.
"Tell me something that's true, that almost nobody agrees with you on."
Peter Thiel, PayPal cofounder and president of Clarium Capital
In 2012, Theil told Forbes he loves this question because "it sort of tests for originality of thinking, and to some extent, it tests for your courage in speaking up in a difficult interview context."
"What was the last costume you wore?"
Neil Blumenthal, co-CEO of Warby Parker
Blumenthal told New York Times reporter Adam Bryant in an interview that quirkiness and fun are core values at Warby, so Blumenthal uses this question to gauge cultural fit. "The point isn't that if you haven't worn a costume in the last four weeks, you're not getting hired," Blumenthal explains. "It's more to judge the reaction to that question. Are you somebody who takes yourself very seriously? If so, that's a warning sign to us. We want people to take their work seriously but not themselves."
"Summarize your life in three minutes"
Brian Chesky, CEO of Airbnb
"I'm trying to figure out the formative decisions and experiences that influenced who you are as a person," Chesky told the New York Times. "Once I figure that out, I'm trying to understand the two or three most remarkable things you've ever done in your life."
Source: https://www.cornerstoneondemand.com/blog/6-crazy-interview-questions-ceos-swear#.Vl8SPN-rRLA